It's all about the (non) dinosaurs! 
I went on a trip that I'm still reeling about; it was one of the most incredible things I've ever done. 
Last month, my husband and I did a 4.5-hour drive out to the small Texas town of Seymour and participated in the first (annual?) Permian Fest. 
I was invited to be a vendor for the show in 2022, and I had been planning and making stock for months. I was excited to participate in my first paleontology-themed show, go to lectures, and dig for fossils for the first time.
We arrived at our adorable little Inn late Wednesday evening, and the following morning we met up with a small group at the Whiteside Museum of Natural History to go digging for fossils. I also got to finally meet my online paleo-pal, Jimmy of Dinosaurs Will Always Be Awesome!
Although I didn't find anything during the dig, my husband managed to find several vertebrae and a scapula belonging to the largest species of Dimetrodon, Dimetrodon grandis. It was an incredible experience to dig alongside seasoned paleontologists. 
...My only complaint would be the weather. As many Texans know, the weather is unpredictable here. We had forecasts of 70 degrees earlier in the week, only to get to the site and it is a chilling 35 degrees with wind. I was so cold I couldn't move my fingers and I was shivering the entirety of the dig (which made me move at the speed of molasses, unfortunately).
 Next year, I will definitely bring an emergency change of clothes.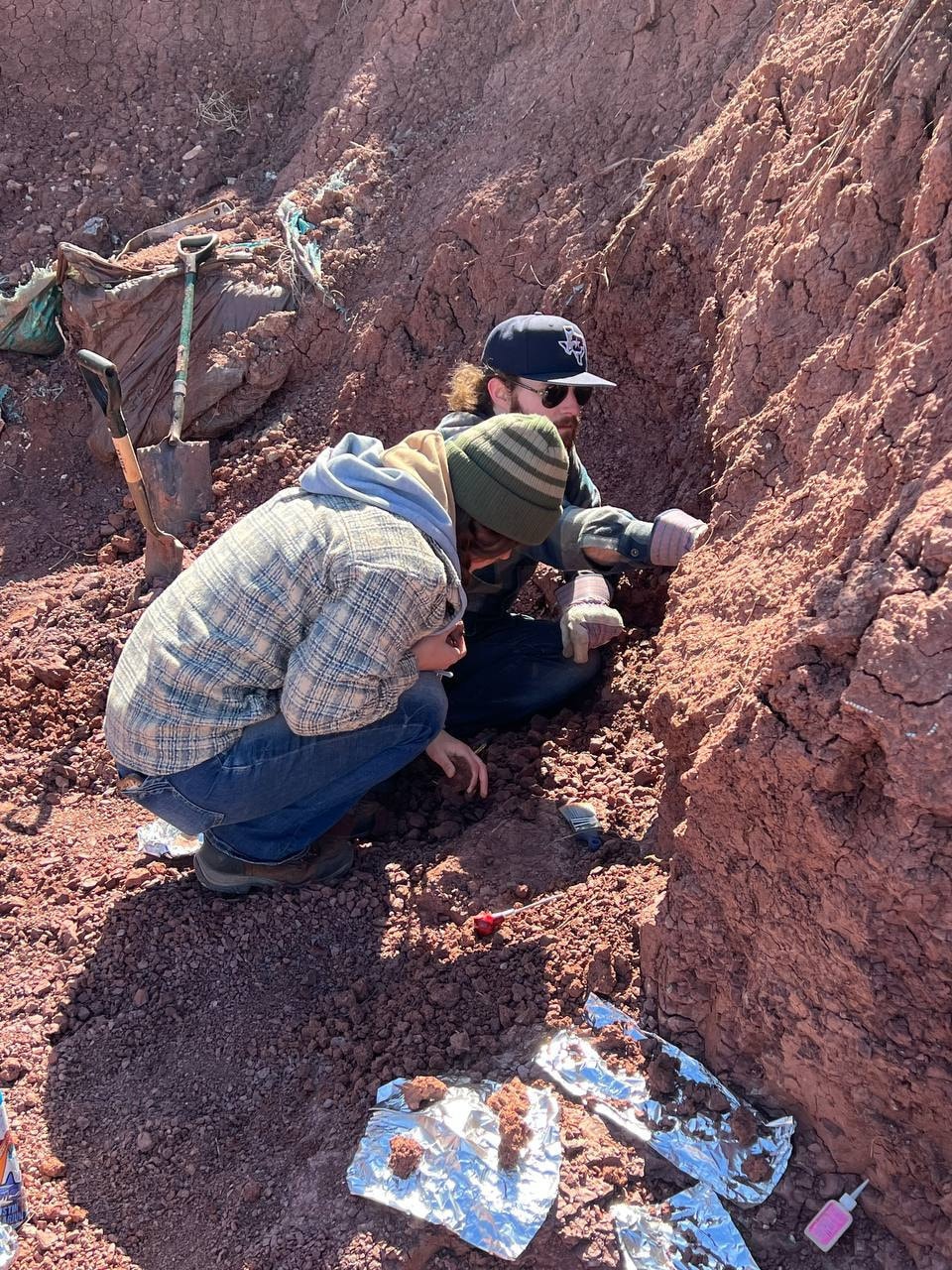 Friday was the first day of the Vendor Tent. I made the cost of our table back the first day, and met a lot of people! Friday was by far the busiest day due to students coming in from all over the county to attend the lectures. Saturday was steady, and Sunday was a slow crawl, with barely any foot traffic. 
I sold out of several designs and raptor plush during this show, which was really nice. I was encouraged to apply to several other paleontology-themed shows later in the year being hosted by other vendors in the tent. Networking! :D
I also stepped away from the table for a few hours Saturday to watch several educational lectures.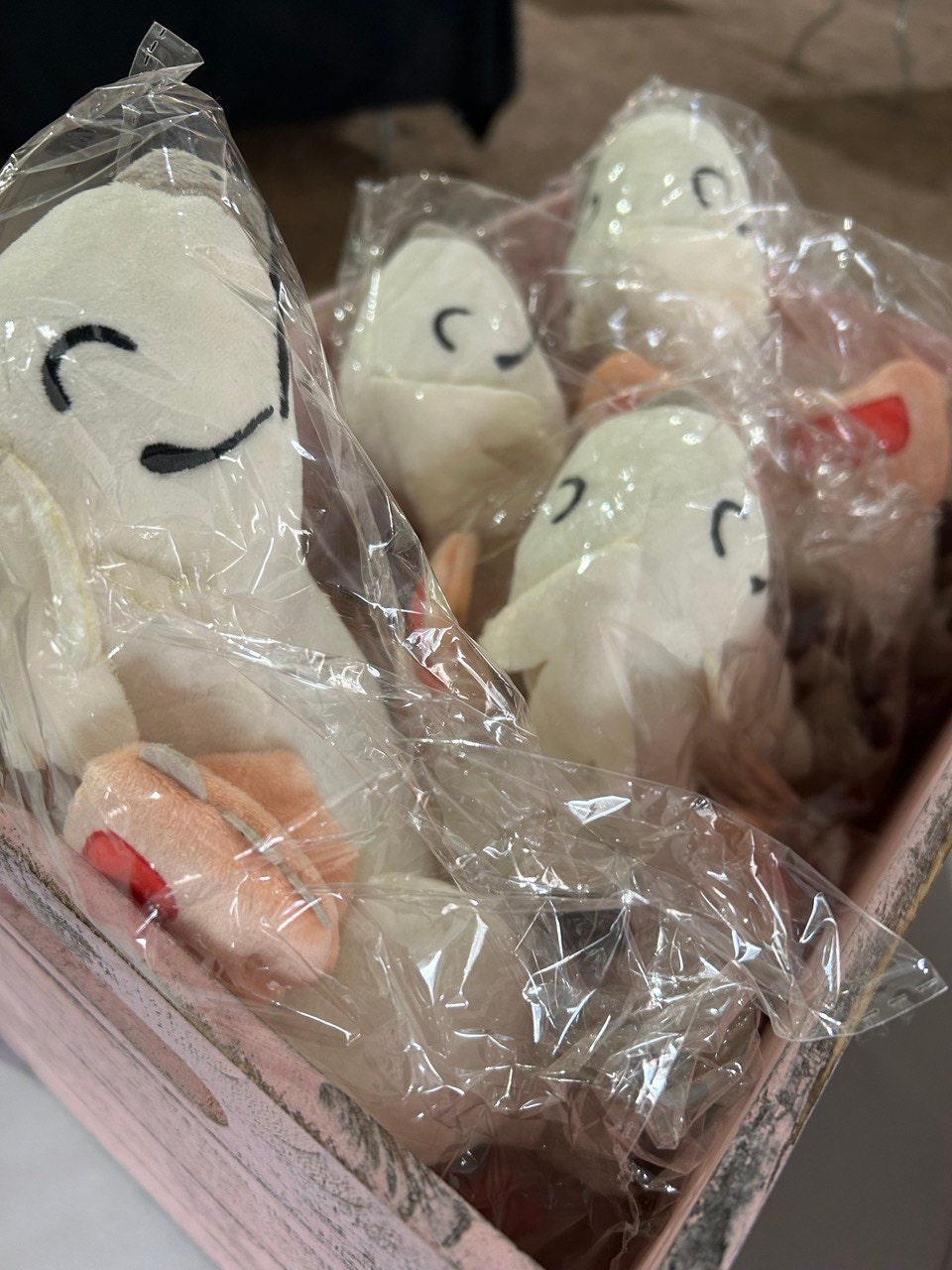 Saturday night's Permian Fest Fundraiser Dinner was incredible. Great food, great people, and lots of fun items to bid on to support the museum. 
I got to meet several notable paleontologists, including the incredible Dr. Robert Bakker, as well as Dr. Scott Persons, whom I took a virtual class with, and really helped me learn about paleontology when I dove back into it. It was also very refreshing to dress nice and show off my tattoos!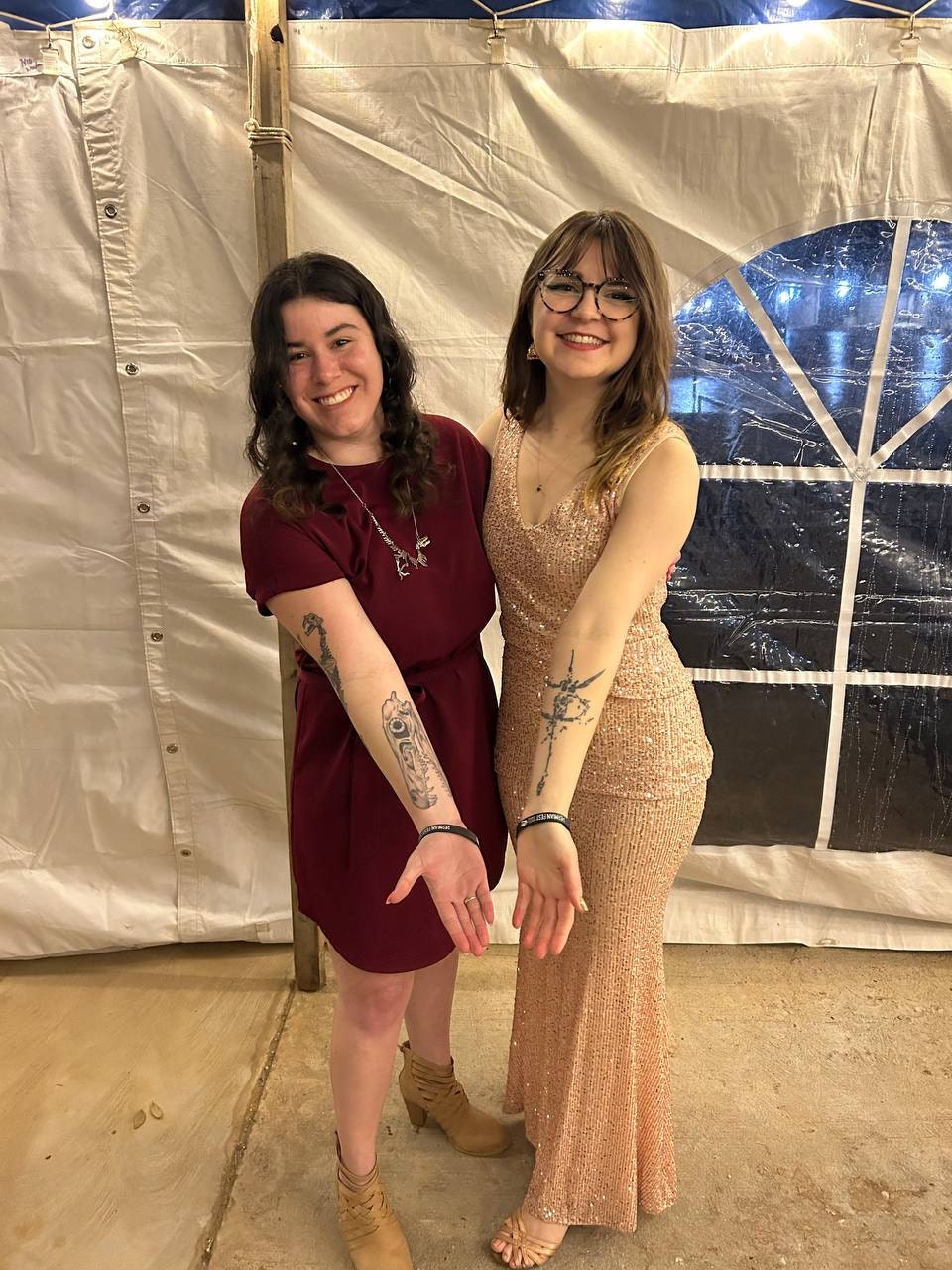 Sunday I spent lots of my downtime exploring the museum and having lovely conversations with some of my fellow vendors.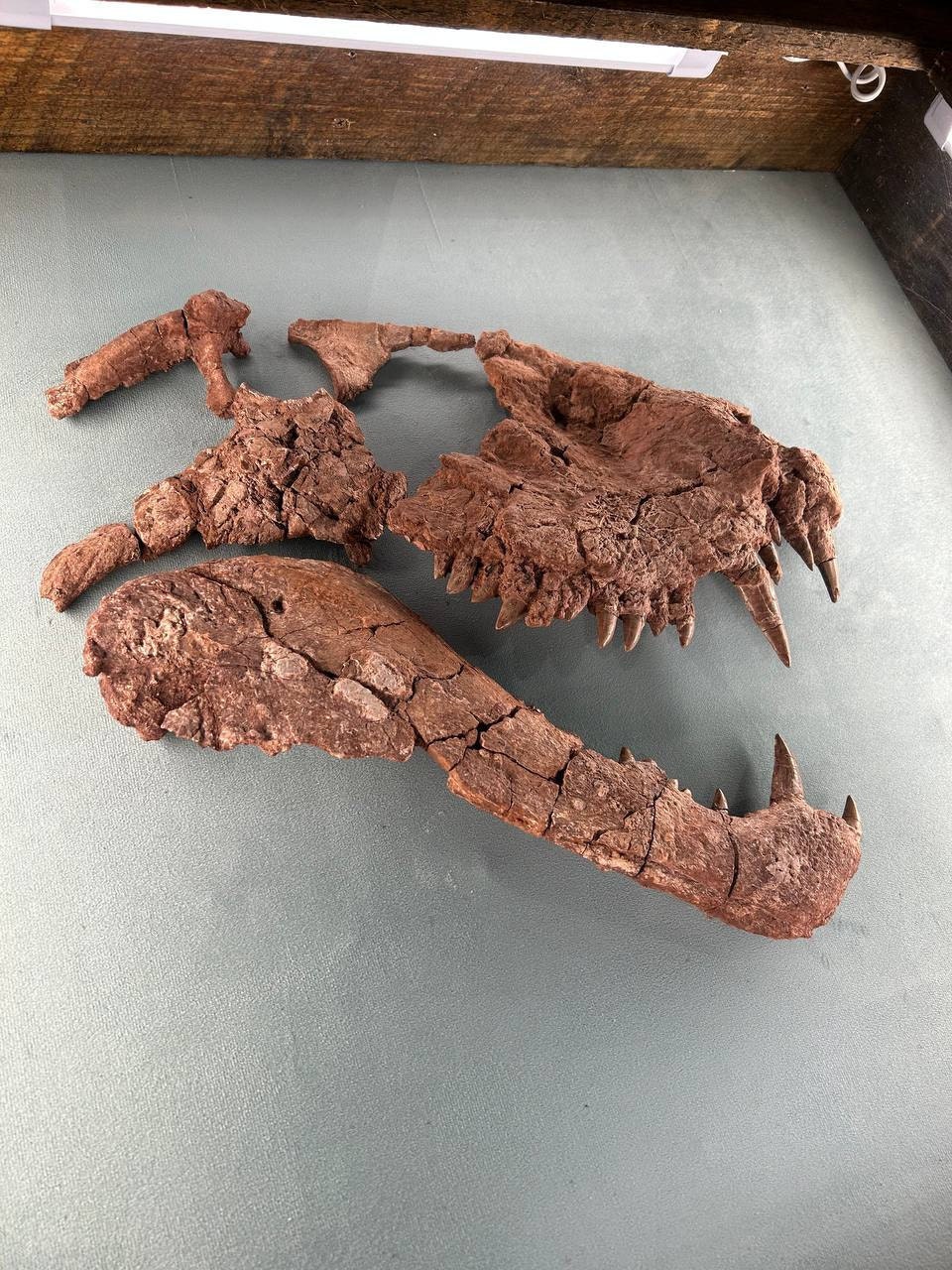 I also sold the rest of my Dimetrodon pins to the museum, so if you'd like to purchase one, head on over to the museum! 
Monday morning we met up with Jimmy for breakfast and made our trek back home. 
Thank you, Whiteside Museum and Seymour for an incredible weekend! We cannot wait for next year.